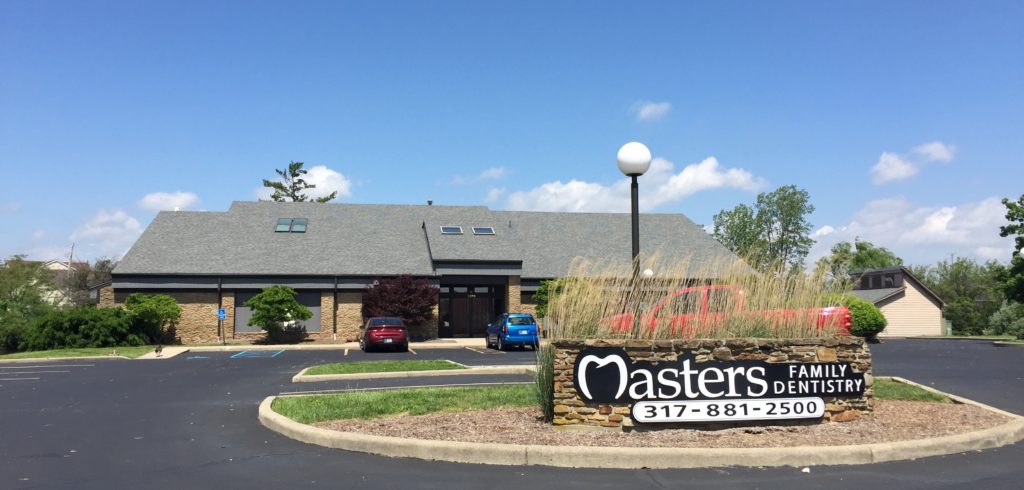 We are located on the south side of Indianapolis near Franciscan Health.
We are a general dentistry practice that provides general dentistry for the entire family.
Our services include:
Dental Cleanings
Fillings
Crowns & Bridges
Implant Restorations
Periodontal Care (Deep Cleanings)
Root Canal Therapy
X-rays
Tooth Removal (Extractions)
Orthodontics (Braces & Invisalign)
Mouthguards & Nightguards
Treatment for Sensitive Teeth
To make an appointment please call our office at 317-881-2500.